Cosmetic and Medical Laser Clinic located in Village, New Hartford, NY
Medical Laser Therapeutics is a cosmetic and medical laser clinic offering the latest advancements in aesthetic medicine to men and women in New Hartford, New York, and nearby areas. Led by 40-year family practitioner and aesthetic specialist Samuel Gooldy, MD, the team at Medical Laser Therapeutics values their patients and develops personalized treatment plans with stunning results.
Medical Laser Therapeutics specializes in laser treatments using various wavelengths and light types. They use lasers and other sources of energy to transform patients' skin, improving the tone, texture, and overall quality without
Call us to book your appointment today!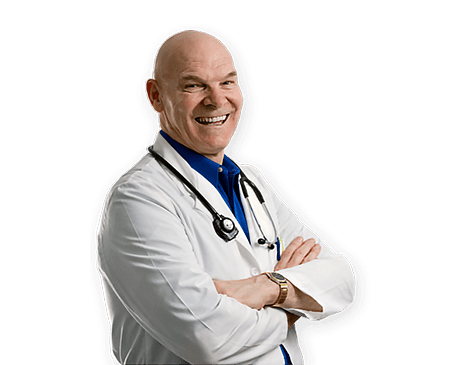 Dr. Samuel K. Gooldy has been a general family practitioner in the upstate area for almost 30 years. He has done everything from delivering babies, being the "on-call" doctor for numerous sports teams and caring for elderly patients (to complete his wide-ranged spectrum of knowledge).